If you are a scuba diving lover then you would surely be searching for some underwater torches. Scubalab has tested some amazing lights which suit your diving needs. The experts took the lights through a series of tests which are objective and ergonomic tests. These tests help you in finding the right unbiased results for the lights.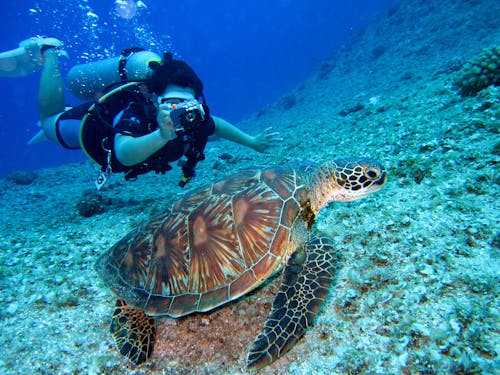 How Scubalab tested Dive Lights?
Testing the Lights using Ergonomic Patterns
At Blue Grotto dive Resort in Williston, Florida, professional test drivers tested the lights. The experts used several lights underwater along with the test scoring sheets. On the sheet, the divers rated the lights from 1(poor) to 5(excellent) analyzing six different factors. They tested and made comments in terms of six factors. Also, they checked different observations about how the torchlight actually performs. The experts chose this ergonomic testing with six factors.
Is the light easy to use?
This criterion was to check if the controls and switches are easy to operate if the torch offers ease in selecting different levels of power if there is any emergency flash, etc.
Comfort or Grip Security
The testers took this point to check the actual size and shape of the mount or grip, to check the balance, weight and the other ergonomics of the torch.
Beam Shape and Size
This point was to check the usefulness of beams while you dive.
Light Output
This point allows the testers to check the color, brightness and the quantity of beam.
Levels of Power
This option allows knowing the ability of light if it regulates the right amount of brightness in useful increments.
Use the Lights in Primary way
This point was to check the uses of light as a primary light for the night divers.
Objective Testing
At Wilger testing Co, which is an accredited independent facility in Florida allows the testers to do photometric testing. The experts test light by using an integrating sphere. This sphere is an industry-standard testing device that allows measuring the total output of light in lumens without considering its beam angle.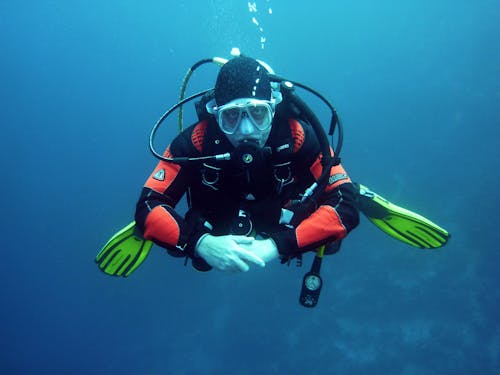 To measure the burn time and output of lights, the testers tested every light twice. They followed two ways out of which one pattern was to check the light with a fully charged battery or a new battery which might be disposable. The second method is to check the light after discharging for a continuous 60 minutes time. The experts designed dive lights so that they can use it underwater. Many lights electronically reduce their output after long use in water. The lights do this to avoid damaging circuiting and overheating.
If you are a scuba diving lover, then you should choose this torch which easily produces bright light using its T6 LED. The flashlight body is of aluminum alloy. This torch comes with anti-abrasive, shock-proof and anti-scratch features. This torch is perfect for camping, hunting, hiking or riding activities. The life span of this LED is 100,000 hours.